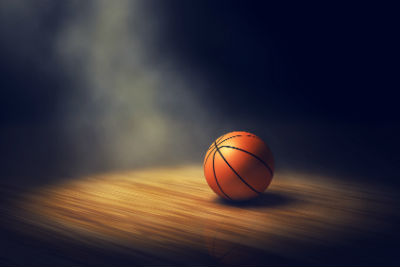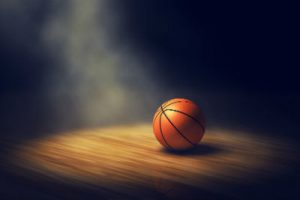 U.S. Women's NBA star Brittney Griner became incarcerated in Moscow in February after vape cartridges containing cannabis oil were found in her luggage.
According to NPR, Griner denied knowledge of how the cannabis oil was in her luggage in her trial on July 27. However, she has a doctor's recommendation for the medication and "had packed it in haste."
When pulled aside by luggage inspectors, Griner said a language interpreter only translated part of what was said when she was questioned by officials and instructed to sign documents without explanation.
If convicted in Russia of transporting drugs, Griner faces 10 years in prison.
In the interest of avoiding hostage situations in other countries, the United States has always resisted prisoner swaps. But the U.S. is offering a deal to bring Griner home in exchange for Russian arms dealer Viktor Bout, who was sentenced in 2012 to 25 years in prison on charges of scheming to illegally sell millions of dollars in weapons.
U.S. Secretary of State Anthony Blinken expects to speak with his counterpart in Russia regarding the fate of Griner for the first time since Russia invaded Ukraine in late February.