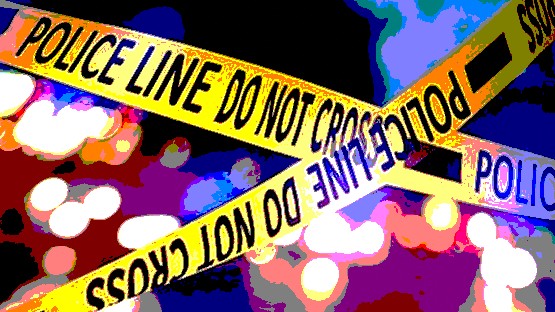 A Richmond man is dead after a two-vehicle crash in Henrico County at 4:33 a.m. this morning.
Jeremy James Batty, 37, of Richmond died on the scene.
Virginia State Police report it was dispatched to the crash on northbound Interstate 95 at the Parham Road Exit 84 mile marker.
According to VSP, a 2018 Freightliner semi truck was stopped on the shoulder of I-95 when a 2019 International MV 607 truck, driven by Batty, ran off the road and rear-ended the stopped semi truck.
Batty was wearing a seatbelt.
The driver of the semi truck, a 32-year-old male from Fayettesville, N.C., was transported to VCU Medical Center with serious but non-life-threatening injuries.
The semi truck operator was not wearing a seatbelt. He has been charged with improper stopping on the interstate.
The crash remains under investigation.