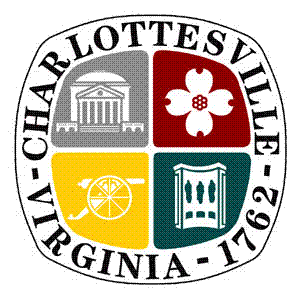 The Charlottesville Sister Cities Commission (CSCC) is now accepting grant applications for projects beginning in the 2015 calendar year. The Commission invites Charlottesville nonprofits, arts organizations, schools, businesses, and individuals to apply for project funding up to $2,000.
Grants are available to projects that benefit the Charlottesville community as well as our Sister City communities in Besançon, France; Pleven, Bulgaria; Winneba, Ghana; or, Poggio a Caiano, Italy.
The mission of the Charlottesville Sister Cities Commission (CSCC) is to promote understanding and foster relationships between citizens and organizations in the Charlottesville area and our sister cities through cultural, economic, educational, and humanitarian activities. Grants will be awarded for a wide variety of activities that promote this mission.
The grant application deadline is January 15, 2015. Applications must be received by this date to receive consideration. Incomplete applications will not be considered. Grant recipients will be notified within 60 days of the deadline dates.
Applications may be submitted by individuals or groups. Previous award recipients are eligible to apply after one year. Funds must be used within one year of receipt and expenditures must be detailed in the year-end report made to the CSCC.
Completed applications should be sent to [email protected] or:
Charlottesville Sister Cities Commission
c/o Paige Rice
P.O. Box 911
Charlottesville, VA 22902
For more details and the full application, visit the website.