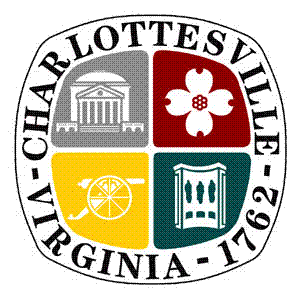 Charlottesville Neighborhood Development Services Director Jim Tolbert has accepted the position of Assistant City Manager of Sandy Springs, Georgia.
Tolbert will leave his position with the City of Charlottesville in early February.  He has served as NDS Director for 15 years.
"Jim has been an asset to our staff and our community over his years of service and will be missed," said City Manager Maurice Jones.  "We wish him well in his next role and congratulate Sandy Springs on getting a dedicated public servant."
The City of Charlottesville will begin the search for Mr. Tolbert's replacement soon.
Assistant NDS Director Missy Creasy will serve as Interim Director until a successor is named.