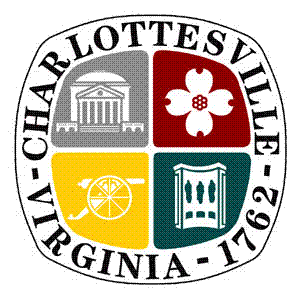 The Office of Commonwealth Attorney for the City of Charlottesville has filed in the Charlottesville General District Court a request for the entry of an order of nolle prosequi of misdemeanor charges pending against Martese Johnson.
The charges against Johnson derive from events of March 18, 2015 at The Corner in Charlottesville. An order of nolle prosequi constitutes a voluntary termination of a pending prosecution that is subject to the court's approval for good cause shown.
Upon review of the evidence resulting from a thorough and independent criminal investigation conducted by the Virginia State Police, the Commonwealth reached a conclusion that the interest of justice and the long term interest of the Charlottesville community are best served by using this case as an opportunity to engage ordinary citizens, law enforcement officers, and public officials in constructive dialogue concerning police and citizen relationships in a diverse community. In reaching this decision the Commonwealth also found that the evidence did not warrant criminal charges against law enforcement officers who were involved in the events of March 18th.
To begin the dialogue the Commonwealth will make a public presentation concerning the evidence in this case and the conclusions that have been reached at 1pm on Wednesday, June 17th in the City Council Chambers in Charlottesville City Hall. In the weeks that follow we expect to participate in similar sessions for interested civic and community groups, to ensure that the events underlying this case result in a constructive community dialogue on this topic.