Sports
Big South leader Longwood guts out 58-56 win at upset-minded Presbyterian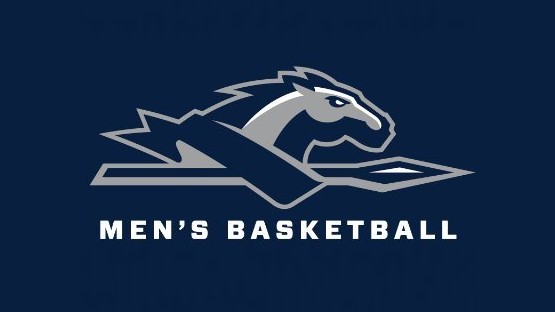 Presbyterian, five wins on the season, just one in Big South play, gave league leader Longwood all it could handle, before the Lancers gutted out the 58-56 road win on Saturday.
Longwood (15-6, 7-1 Big South) led by five at the break, and by as many as 11 in the second half, but Presbyterian (5-16, 1-7 Big South) made it a game, and actually led in the final minute, before Isaiah Wilkins found Zac Watson inside for a layup and foul, and Watson finished the three-point play to put the Lancers up for good at 57-55 with 55 seconds left.
Presbyterian had chances to tie, including on a pair of foul shots with 0.7 seconds to play, but the Blue Hose went 1-of-4 from the foul line in the final minute.
"We made plays at the end when we needed to and got key stops when we needed to," Longwood coach Griff Aldrich said. "What I told the team is that this may have been the first game—we had some dips, we had some execution issues—but this may be the first game that I felt we were really locked in and mentally focused for 40 minutes. Tough place to play, and a great win for the Lancers today."
Wilkins had a team-best 14 points, and he became the second player for the Lancers this season to score more than 1,000 points when he hit a jumper after halftime. DeShaun Wade had 10 points and a pair of huge threes after halftime.
Watson added nine points and eight rebounds.
Trevon Reddish-Rhone led all scorers with 15 points for Presbyterian.