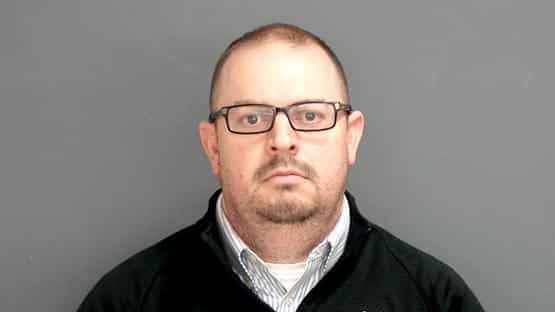 A 39-year-old Augusta County man faces six felony counts of embezzlement for allegedly stealing funds from DuPont Community Credit Union in Waynesboro.
Zachary Bandy, a former DCCU employee at the 1100 Shenandoah Village Drive operations center, is alleged to have unlawfully embezzled U.S. currency belonging to DCCU having a value of $1,000 or more. The exact amount of money reported stolen is unknown.
Bandy faces criminal charges for six counts of the Violation of Code Section 18.2-111, or embezzlement.
Bandy was arrested at the Waynesboro Police Department on Jan. 11. He was taken before the magistrate and released on a Personal Recognizance Bond, according to the police department.
Bandy's Facebook page lists his job as an architecture and development manager for DCCU.
The alleged offenses occurred from July 1, 2019, through June 30, 2022.
Waynesboro Police Sergeant C.J. Cross is investigating the case.
Bandy's next court appearance is scheduled on Friday with Waynesboro Circuit Court – Criminal Division. According to the court website, a plea is expected in the case.