Trending
New York Fed president to speak at VMI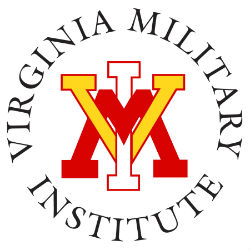 The president and chief executive officer of the Federal Reserve Bank of New York will give a public talk at Virginia Military Institute.
William C. Dudley will give his talk, "The Role of the Federal Reserve – Lessons from Financial Crises," Thursday, March 31, from 5 to 6 p.m. in Gillis Theater in Marshall Hall.
The talk is part of the Virginia Association of Economists' 43rd annual meeting, to be  held March 31-April 1, at VMI and Washington and Lee University. Dudley is the William A. Sandridge Lecturer.
Dudley has been the president of the Federal Reserve Bank of New York since Jan. 27, 2009.  In that capacity, he serves as vice chairman and permanent member of the Federal Open Market Committee, the group responsible for formulating the nation's monetary policy.
Dudley has also served as executive vice president of the Markets Group at the New York Fed and was a partner and managing director at Goldman, Sachs & Company.  He was the firm's chief economist for a decade.
Dudley holds a doctorate in economics from the University of California-Berkeley and a bachelor's degree from the New College of Florida.
The lecture is open to the public free of charge.