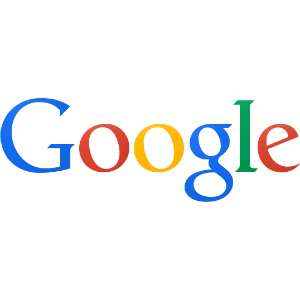 Google's Mobile-geddon is upon us. The web giant is now producing search results for mobile users that give more weight to websites that it considers mobile-friendly.
And that may or may not be you.
Augusta Free Press was busy over the past week working with business clients to get their websites to pass the Google mobile-friendly test.
The Tuesday deadline to get your site into compliance is past us, but it's never too late to take the steps to get into compliance.
Existing AFP clients can get their site into compliance for just $99. New clients who have websites designed in WordPress can get their sites mobile-friendly for just $149.
Call Crystal Graham at (540) 949-6574 or email [email protected] for more information.
Clients in compliance
www.GatewaytoShenandoah.com
www.PrecisionCharlottesville.com