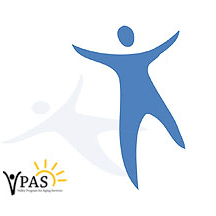 Waynesboro Senior Center has partnered with the News Virginian to host every other month public forums, entitled Let's Talk.
The first one was Mar. 8 with a focus on "Meet the News Virginian". Jonathan Hunley, Editor and General Manager, and Anne McKenzie, Advertising Manager, of the News Virginian gave an informative presentation about the various features of the paper. Jonathan also answered questions from the audience on everything from "How crazy does it get to meet the deadlines each night?" to "Why aren't my papers being delivered consistently?"
The next Let's Talk forum will be on May 10 and will focus on emergency preparedness. Jonathan Hunley will return as moderator for each of the forums.
More online at www.WaynesboroSeniorCenter.org.