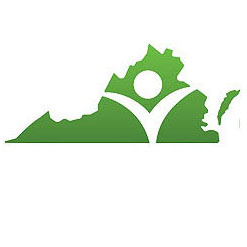 Virginia
Organizing's Legislative Coordinator, Ben Greenberg, testified before the Governor's Commission on Integrity and Public Confidence in State
Government
on Thursday
to encourage
adoption
of a nonpartisan redistricting process in
Virginia
.
"The problem created by Virginia's current redistricting process are well-known," said Greenberg. "Districts are drawn in such a way that competition is dramatically reduced. There are few campaigns that provide an opportunity for a real choice for the electorate. An increasing number of races don't even have candidates of both major parties."
Virginia Organizing
believes in a non-partisan redistricting process to increase voter participation, competition in elections, and representatives that closely represent the communities they serve. A majority of speakers at the meeting urged the Commission to act on redistricting.
"
Virginia Organizing
agrees with those who say that Virginia's citizens should be choosing their elected officials, not the other way around," said Greenberg.
As a non-partisan statewide grassroots organization,
Virginia Organizing
empowers people to raise their voices to affect change in their local communities.