The top-seeded Virginia women's soccer team travels to Cary, N.C. this week as it makes its first appearance in the NCAA Women's College Cup in 22 years. The Cavaliers (24-1) play UCLA (21-1-2) in the national semifinals Friday at 7:30 p.m. at the WakeMed Soccer Park. Live Stats (GameTracker) will be available on VirginiaSports.com and the match will air live on ESPNU.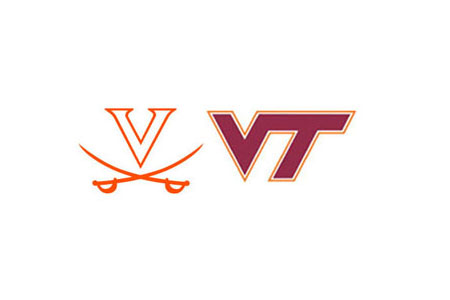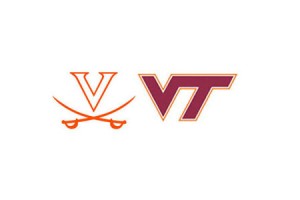 Friday's first semifinal kicks off at 5 p.m. with Florida State (22-1-3) meeting Virginia Tech (19-4-3). The semifinal winners will play for the national championship on Sunday at 3 p.m. All three games of the College Cup will be televised live on ESPNU with Glenn Davis and Julie Foudy on the call.
Friday's semifinal match features the nation's top offense in Virginia (3.08 goals per game) against the nation's top defense in UCLA (0.28 goals against average). It is the fourth all-time NCAA Tournament meeting between the schools. The Bruins won the previous three contests (2005 quarterfinal, 2007 round of 16, 2009 round of 16), but all three were played in Los Angeles.
The Cavaliers are the No. 1 overall seed in the tournament and reached the College Cup with home victories over Saint Francis (5-0), Georgetown (1-0), Wake Forest (2-0) and Michigan (2-1). The high-powered Virginia offense is led by Hermann Trophy semifinalists Morgan Brian (St. Simons Island, Ga.) and Makenzy Doniak (Chino Hills, Calif.), who are the top two scorers in the ACC with 46 and 44 points, respectively.
The Bruins reached the College Cup with home victories over San Diego State (3-0), Kentucky (3-0) and Stanford (2-0) before a 1-0 double-overtime win at North Carolina in the quarterfinals. UCLA is the only team in this year's tournament that has not conceded a goal and enters Friday's match on a 19-game unbeaten streak. The Bruins' head coach is Virginia alumna Amanda Cromwell (Class of 1992), who was the captain of the Cavaliers' 1991 College Cup squad.
Tickets for the College Cup are available online at NCAA.com. General admission tickets for all three games (Friday's semifinal doubleheader and Sunday's final) are $43.