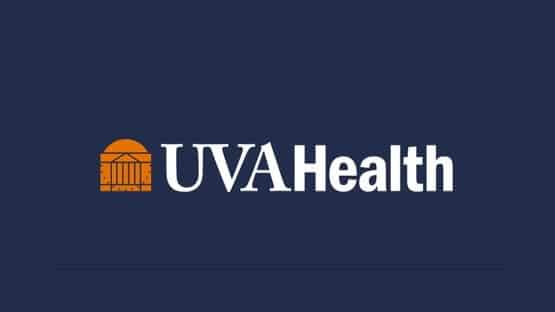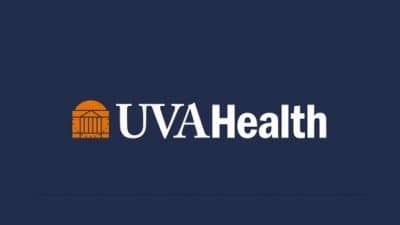 Five efforts to address cancer-related health disparities in the Commonwealth will receive $10,000 grants from UVA Cancer Center.
The grant program was created to celebrate UVA's designation by the National Cancer Institute as Virginia's only Comprehensive Care Center.
"Our efforts to prevent and treat cancer are most successful when we partner with our neighbors across Virginia as well as eastern West Virginia," Dr. Wendy Cohn, UVA Cancer Center's associate director for community outreach and engagement, said. "We're proud to recognize and support these four tremendous partners."
Cancer-Prevention Program in Charlottesville will receive funding to expand the educational component of the Charlottesville Free Clinic's cancer-prevention program. The free clinic provides cancer screening, education and care to uninsured members of the Charlottesville community.
Mountain Empire Older Citizens will use the grant funding to increase access to one-on-one nutrition counseling as well as nutrition education for patients with cancer to help improve outcomes.
The Cancer Action Coalition of Virginia will use its grant to develop a Virginia Cancer Survivorship Task Force dedicated to improving survival and quality of life for patients, ensuring that cancer survivors and their families can access the resources they need.
This grant will support the efforts of Hitting Cancer Below the Belt to increase awareness of colorectal cancer and encourage Virginia residents to take steps for prevention and early detection with "Can We Talk?" Educational Project.
The Virginia Rural Health Association will use their grant to equip providers with skills and resources to serve individuals who identify as LGBTQIA+ and ensure that everyone in rural Virginia can access healthcare, including cancer screenings, in a safe and affirmative environment.
An urgent mission of the UVA Cancer Center is finding better ways to prevent cancer and improve outcomes for patients with cancer. The center is accepting applications for the next round of grant funding in summer 2023.