Local
Update: Charlottesville man charged in death of pedestrian in Ivy Road accident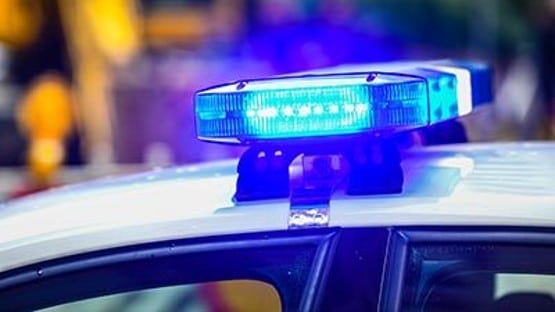 A Charlottesville man has been charged with reckless driving in the death of a pedestrian walking a bicycle across Ivy Road on Jan. 13.
Corey Abdella, 54, remained on scene after striking Isidro Casandro Martinez, 52, of Albemarle County, who was walking their bicycle across Ivy Road when they were struck, not riding it, as was initially reported at the scene.
Martinez was without a helmet, wearing dark clothing, and did not have lights installed on their bicycle. It was also raining at the time of the crash, according to Charlottesville Police.
The CPD does not believe speed or alcohol were contributing factors to the crash.