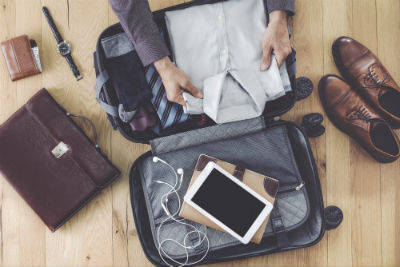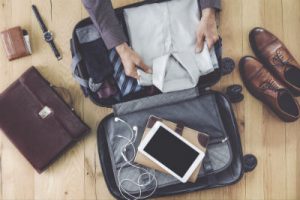 Labor Day weekend is the most popular summer holiday weekend for travel.
According to Vacasa, North America's leading vacation rental management platform, Labor Day weekend ties with Memorial Day weekend for travel.
Twenty-five percent of American travelers plan to get away Labor Day weekend.
Vacasa knows where they are going. Popular throughout summer with 57 percent of survey respondents are waterfront getaways, including beachside and lakefront destinations. As summer closes with Labor Day weekend, beach towns are still the trend.
Among Vacasa search data for trending domestic destinations, no. 1 is Ocean City, Maryland, followed by Destin, Florida, and Gulf Shores, Alabama.
In summer 2022, Americans returned to travel as usual in the third year of the COVID-19. According to Vacasa, 63 percent planned to get away for a summer vacation, up from 59 percent who made plans for summer 2021. However, one in five Americans were undecided about seasonal travel this year.
For summer 2022, 85 percent of travelers said they planned to vacation more than in 2021. And, the likelihood of travel increased this year for Americans working from home. Vacasa survey results revealed that 75 percent of fully remote and hybrid employees were more likely to vacation this summer. And 91 percent were more likely to do so more often than last year.
A majority of summer travelers were planning long weekends, with 52 percent. Thirty-eight percent for five to seven days and 20 percent for longer than a week. The generation most likely to take shorter getaways in summer 2022 was Millennials. Thirty-percent of Millennials planned two-night getaways and 64 percent planned long weekend trips.