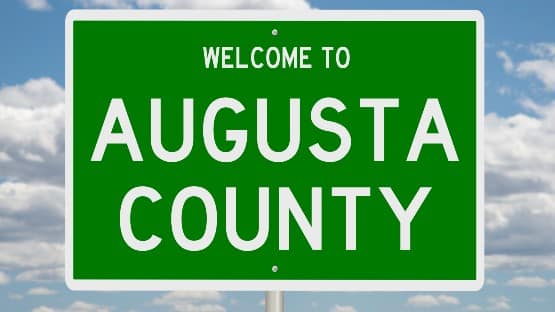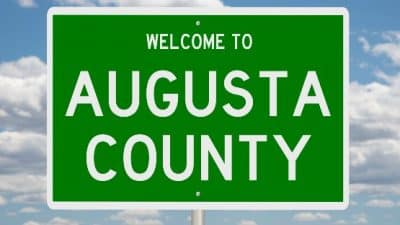 Tim Martin announced Friday he is seeking re-election as the Commonwealth's Attorney for Augusta County.
He said he intends to pursue the Republican nomination.
"We have accomplished so much here since I first took office in 2016. In that time, we have significantly strengthened our relationship with our local law enforcement community. We have achieved outstanding results for the citizens of this county. This success includes multiple high profile cold-case homicide convictions along with life sentences for the offenders," Martin said.
He said he is perhaps proudest of the establishment of a unique alternative program for low-level, first-time offenders in the county.
"Rather than receiving a criminal charge, these nonviolent offenders have the option to pick up roadside garbage. If they stay crime-free, they can avoid a criminal charge altogether. This has positively impacted many lives, and has contributed to the safety of our community," Martin said.
Voters can expect a new website and social media presence from Martin's 2023 campaign, which he begins with more than $200,000 in cash.
"I understand this might seem excessive. However, it is incredibly important that the chief law enforcement official for this county is free from the influence of bad actors," Martin said.
He added that the 2019 race for county sheriff showed how ill motives are prepared to spend a lot in order to control the local justice system.
"Should the same occur in this race, we will use our money to spread the message about our record of success and to call out those with connections to criminal organizations attempting to influence our justice system to their benefit."