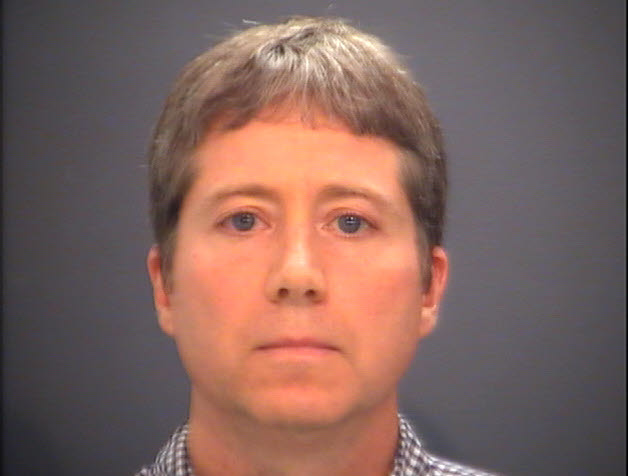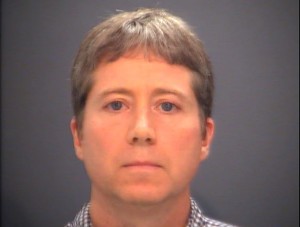 A Staunton man has been arrested and charged in the hit and run outside Chauncey's Smokehouse that sent a man to the UVA Medical Center following a large melee outside the Waynesboro restaurant in the early-morning hours of July 19.
Christopher Paxton Wray, 43, turned himself in to police Wednesday afternoon, according to a media release from the Waynesboro Police Department. A July 20 release from the PD indicated that investigators had talked to the driver, ostensibly referring to Wray, and that charges were then considered pending.
There were few additional details available in the news release from the department sent to local media on Thursday morning.
Wray has been charged with a single count of felony hit and run involving injury or death or damage to attended property. He is free on a personal recognizance bond.
The victim, who has not been identified publicly by police, is no longer hospitalized. He had originally been listed in critical condition as of the first notice to the media from the department on the afternoon of July 19.
The PD indicated today that no additional charges are expected in the case.
The incident in the parking lot outside the restaurant began around 12:40 a.m. on July 19, and reportedly involved several dozen people engaged in a fight large enough that Waynesboro police needed to call for backup from the Augusta County Sheriff's Office and the Virginia State Police.
The victim in the hit and run had been involved in the fight, according to witnesses, and when police arrived at the scene, he had been struck and was still in the roadway, and police reported that bystanders had taken property of the victim from the scene without notifying police.