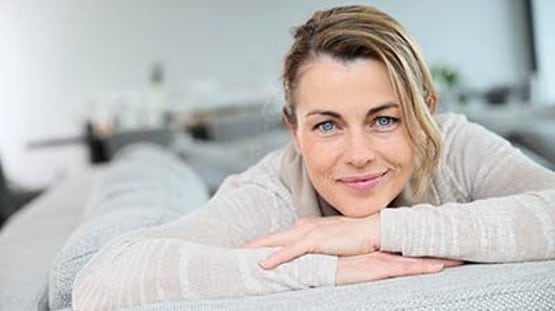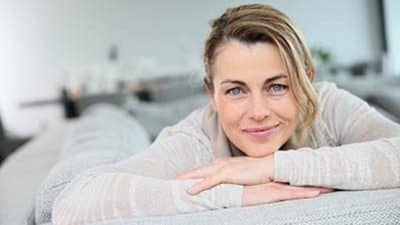 If location is the secret to happiness, then WalletHub reveals the secret in its report on 2023's Happiest Cities in America.
March 20 is International Day of Happiness and 83 percent of American adults feel stressed by inflation.
The personal finance website compared more than 180 of the largest American cities across 30 key indicators of happiness to get the results for 2023's Happiest Cites in America. Data includes depression rate, income-growth rate and average leisure time spent per day.
The happiest city in the United States is Fremont, Calif., followed by San Jose, Madison, Wis., Overland Park, Kansas and San Francisco. Columbia, Md. is no. 7, Chesapeake, Va. is no. 59, Virginia Beach is no. 63, Orlando is no. 75, Norfolk is no. 127, Newport News, Va. is no. 140, Baltimore is no. 150 and Richmond is no. 154.
The lowest depression rate, 11.90 percent, is in Fremont, Calif., which is 2.5 times lower than the highest, 30.10 percent, in Huntington, W.Va. The lowest number of suicides per 100,000 residents is 4.93 in Newark, N.J., which has 7.9 times lower the rate in Casper, Wyoming, the city with the highest at 39.05.
Experts provided WalletHub with tips for individuals who are unhappy with their careers.
"Career transitions are a little more difficult than job transitions given the potential need for new skill development/training to enter a new career," Dev Dalal, an associate professor at the University of Albany said. "An initial consideration one could take is to consider taking advantage of potential on-the-job training, continuing education, and/or other professional development opportunities offered through one's current employer. This could include tuition reimbursement for coursework to transition to careers. Likewise, one might consider engaging in some job crafting, if possible, to make one's current work more engaging and/or satisfying."
Dr. Sherry Hamby, Distinguished Research Professor of Psychology at University of the South, Director of Life Paths Research Center, and Founder and Co-Chair of ResilienceCon, said it is good to explore options, even if you find out the grass may not be greener on the other side.
"There are a lot of great online resources for people who are thinking about making a switch or want to learn how to translate their job experience into a description of skills that would apply to other settings," Hamby said.
So, how much does where you live influence happiness?
"A lot! Some places are just happiness-inducing places, with lots of sunlight, nature and culture" Dr. Stacey N. Doan, Associate Professor and Director at the Berger Institute for Individual and Social Development, Claremont McKenna College, said. "However, recent research suggests also that it is not about the place, but the match between the place and who you are as a person! If your values are more in line with the values of the culture of that town, or neighborhood, you are more likely to be happy."
Hamby said where you live makes a difference, but is probably not as big of a factor as personal and family influences.
"Places with more resources — whether these are natural resources like beaches and mountains, cultural resources like museums and theaters, or essential resources like health care and transportation — tend to have happier people than other places," Hamby said.
Dr. Sara Langford, an associate professor at California State Polytechnic University, Pomona, said money cannot buy happiness, "but poverty can put a large down payment on misery. No doubt having the financial means to meet your basic needs, as well as a few wants, can lead to greater happiness. If your finances pay the bills and allow you to enjoy activities that bring you joy, that will absolutely increase happiness. One 'want' that really increases happiness is to buy back your time (e.g., hiring someone to do tasks that would just stress you out). On the other hand, if the increase in finances results in a commensurate loss of personal time to enjoy the finances, it will not do much for your happiness to have that extra money. Once you can meet your needs (rent, healthcare, transportation, food, contribution to the retirement account, etc.) as well as a few wants (time and money for activities you find fulfilling), additional money does not really have an impact. For those 'extra' funds, giving away to those in need can 'buy' more personal fulfillment and happiness than expensive homes, vehicles, collectibles, etc. can."
Hamby agreed that money does not much happiness, but buys freedom from unhappiness and stress.
"You can solve a lot of problems and daily hassles by throwing money at them. Everyone needs to have their basic needs met in order to be consistently happy. However, once people get their basic needs met, money makes much less difference in their overall happiness. Beyond meeting basic needs and getting into a middle-class lifestyle, it also starts to matter more what you do with it. For happiness, it is far more important to have a strong sense of purpose and to find some way to give back than it is to be rich," Hamby said.