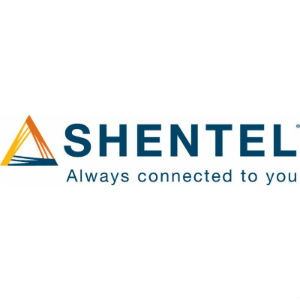 Shenandoah Telecommunications Company announced that on Sept. 30 it completed the upgrade of the former nTelos network from 3G to 4G LTE, along with the migration of the former nTelos customers to the Sprint billing system. This completes the transformation of the former nTelos wireless service area, acquired by Shentel in May 2016, to the Sprint Affiliate model in seventeen months, a full quarter ahead of schedule.
Network improvements
Over the past year, Shentel has invested hundreds of millions of dollars improving the Sprint network in Virginia and West Virginia. They have already doubled the amount of 4G LTE coverage in the network by upgrading 854 sites, making 100% of their sites 4G LTE capable. In addition, they've added 800 MHz coverage and over 60 new cell sites to their local network for more coverage in more places, and will continue investing in new cell sites to ensure Sprint customers have the best network experience possible.
By the end of 2018, Shentel will have the largest 4G LTE wireless coverage area in its West Virginia and southern Virginia markets.
nTelos migration
Shentel completed the migration of the nTelos prepaid customers and many of the nTelos postpaid customers to the Sprint billing system in December 2016. All remaining customers were migrated in the first nine months of 2017, completing the process on September 30, 2017. The company is pleased to have migrated approximately 65% of the prepaid and 73% of the postpaid nTelos customers to Sprint.
On this milestone, President and CEO Chris French commented, "I am extremely proud of our employees' accomplishments in transforming the former nTelos wireless network into the state-of-the-art 4G LTE network our Sprint customers can enjoy today. They were able to complete the project on budget and ahead of schedule, allowing us to take full advantage of the fourth quarter selling season. The Company has launched the biggest advertising campaign in its history touting the new and expanded network."
The Company will provide additional details in its upcoming third quarter earnings call. For more information, visit: www.shentel.com.