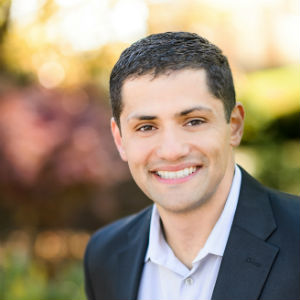 Delegate Sam Rasoul (D-Roanoke City) has announced legislation that will protect Virginians from unknowingly donating to organizations posing as charitable groups.
HB 1860, known as the Truth in Donating Act, seeks to clarify what qualifies as a charitable or civic organization.  The legislation would require any person or group operating for profit to clearly portray themselves as such.
"The Truth in Donating Act will help the many generous Virginians who are kind enough to donate money and items to charitable organizations," said Rasoul.  "They have the right to know where their donations are going."
Under the act, a statement that reads "Donations made here support a for-profit business, do not qualify as a charitable contribution, and are not tax-deductible" would need to accompany any receptacle used to deposit donations at a for-profit entity.  Any person or organization found not complying would be guilty of a Class 3 misdemeanor, punishable by a fine of up to $500.
The measure has bipartisan support in the House and Senate and will be considered as the General Assembly begins its 2015 session today.
The legislation can be viewed and tracked here: http://lis.virginia.gov/cgi-bin/legp604.exe?151+sum+HB1860.