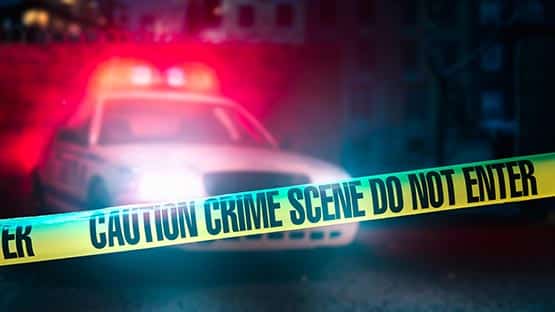 Richmond Police detectives have identified the victim in the shooting on T Street on Thursday.
Keith Turner, 66, of Richmond died of an apparent gunshot wound after being transported to a local hospital.
According to Richmond Police, at approximately 5:11 p.m., officers were called to the 1800 block of T Street for the report of a person shot. Officers arrived and located an adult male, Turner, down and unresponsive on the sidewalk. He had suffered an apparent gunshot wound and was transported to a local hospital where yesterday he succumbed to his injury.
Detectives with the major crimes unit are examining evidence and video from nearby security cameras as they continue this investigation.
Anyone with information about this homicide is asked to call Major Crimes Detective J. Crewell at (804) 646-5324 or contact Crime Stoppers at (804) 780-1000.