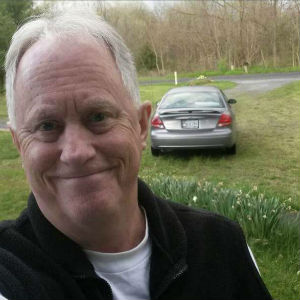 Remains found in Mount Solon on Aug. 20 have been positively identified as Dr. Richard Elsea, who was last seen on June 12.
Elsea, 62, went missing after going for a walk on George Walton's Road in Mount Solon. Search efforts including the use of blood hounds directed by Augusta County sheriff's deputies were unsuccessful.
On Aug. 17, investigators reached out to the Virginia Department of Emergency Management to conduct a K9-driven search using cadaver dogs to search in the areas where Elsea was last seen.
Human remains were found in an area off George Walton's Road three days later, and the Western Office of the Chief Medical Examiner confirmed on Tuesday that a positive identification of Elsea had been made.