A Monday bond hearing for four individuals charged in connection with the investigation into the disappearance and death of Waynesboro Police Reserve Capt. Kevin Quick, 45, of Rockfish, Va., led to the charges against three being nolle prossed.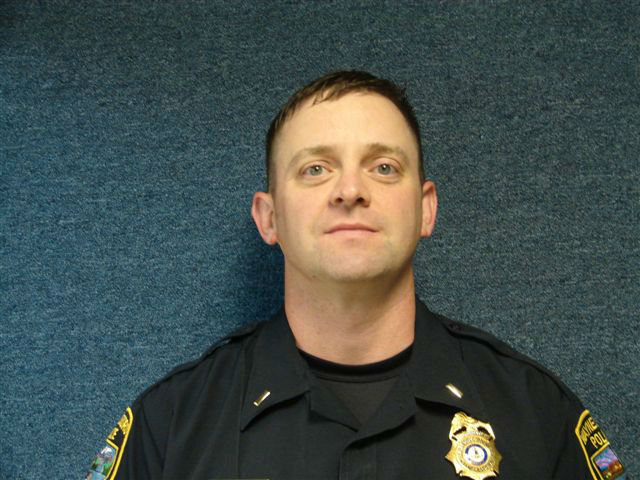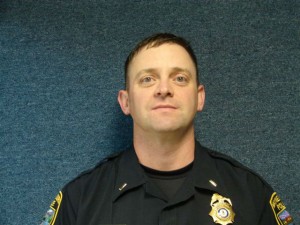 Anthony L. White, Leslie Hope Casterlow, Anthony D. Stokes Jr., and Gert A.L. Wright III (aka Halisi Uhuru) appeared before a Goochland County judge Monday afternoon. During the course of that hearing, the charge of principal in the second degree against Casterlow, Stokes and Wright/Uhuru was each nolle prossed.
White, Casterlow, Stokes and Wright/Uhuru were denied bond and are still being held at the Henrico County Jail each on one felony count of gang participation. In addition, on March 10, 2014, a date will be set for each individual's preliminary hearing in Goochland County on the gang participation charge.
Their appearance took place before the judge via television from the Henrico County Jail at 12:30 p.m. Monday (Feb. 10, 2014).
The investigation remains ongoing at this time. The Virginia State Police continues to ask the public to come forward with any information they may have about Quick or any of those arrested in connection with the case.