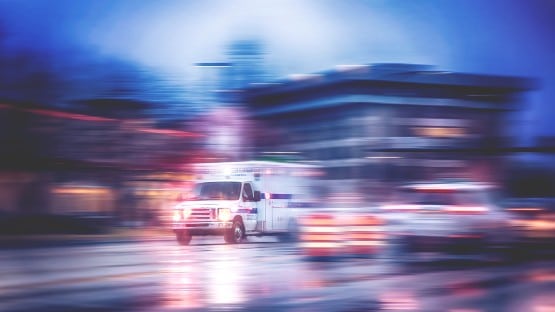 A New Jersey man died in a single-vehicle crash on Route 29 in the Woods Mill area of Nelson County late Sunday night.
Hyon Soo Jung, 76, of Teaneck, N.J., died at the scene, according to Virginia State Police.
Jung was driving a 2008 Toyota Highlander south on Route 29 when the vehicle ran off the right side of the road, struck a tree and caught fire.
The crash remains under investigation.