Sports
New docu-series looks at murders of six college students, including UVA's Yeardley Love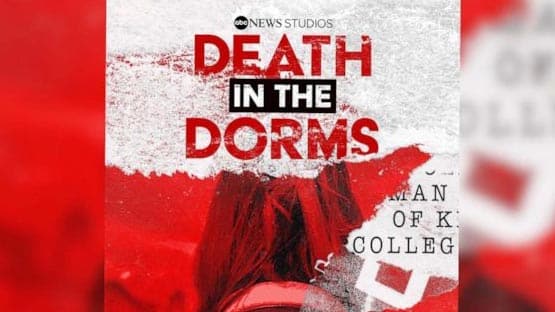 When parents send their students off to college, they generally expect them to live the best four years of their life. Unfortunately, some dreams are cut short and end in tragedy.
A new docu-series tells the stories of six college students whose lives ended in murder.
"Death in the Dorms" includes UVA lacrosse player Yeardley Love's story in one of six episodes released on the streaming platform Hulu.
The One Love Foundation, founded by Love's mother, Sharon, announced the series on their social media channels.
"Tune in the hear Sharon's story," the post read. "More than 12 years ago her daughter Yeardley Love passed on. One Love exists to educate people about the signs of an unhealthy relationship to ensure what happened to Yeardley Love never happens again."
Love, a UVA lacrosse player, was found unresponsive in her apartment on May 3, 2010. A UVA men's lacrosse player and on-again, off-again boyfriend of Love's was convicted of second-degree murder.
Love's story is featured in episode three of the docu-series.
The series was produced by ABC News Studios and released on Jan. 5.
Other episodes include UCLA student Andrea DelVesco, University of Florida first-year student Christian Aguilar, Baruch College first-year student Michael Deng, University of South Carolina senior Samantha Josephson, and Western Kentucky University first-year student Katie Autry.
Trailer for the 'Death in the Dorms'