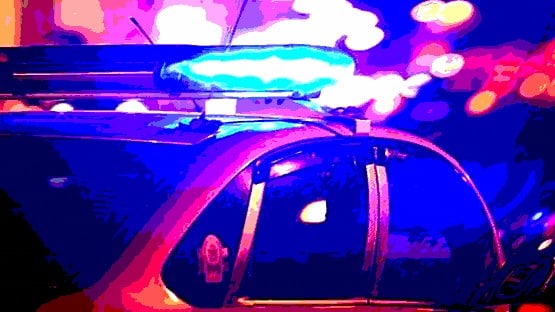 A motorcyclist died Friday after a three-vehicle crash in Virginia Beach.
Shawn Martin, 42, of Virginia Beach, died at the scene.
According to the Virginia Beach Police Department, the accident occurred at 6:31 p.m. at the intersection of Baxter Road and Kenley Road.
Preliminary investigations show that the motorcycle struck a Honda Accord at the intersection. The impact caused the Accord to strike a stopped Nissan Kicks that was waiting for the traffic signal.
This case is being investigated by the VBPD traffic safety unit and is open and ongoing.
If you have information about this case, please contact the VBPD at (757) 385-4606.