Virginia
No winner, again: Mega Millions jackpot grows to estimated $1.1 billion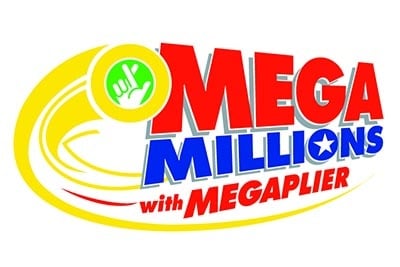 There was no winner in Friday night's Mega Millions drawing so the jackpot grows to an estimated $1.1 billion.
In Virginia, one ticket bought in Fairfax County won $10,000, and more than 122,000 tickets won a prize.
The ticket that won $10,000 matched four of the first five numbers plus the Mega Ball number. It was bought at Giant Food at 13330 Franklin Farm Road in Herndon.
The winning numbers in Friday night's drawing were 3-20-46-59-63, and the Mega Ball number was 13.
The odds of matching all six numbers to win the jackpot are 1 in 302,575,350. The odds of winning any prize are 1 in 24.
Since the Mega Millions game began in 2002, nine jackpots have been won in Virginia. The largest was a $239 million jackpot won in 2004 by a Winchester man.
The Virginia Lottery advises that before doing anything else, a winner should immediately sign the back of the ticket to establish ownership. When the person is ready to claim a prize, he or she should contact the Virginia Lottery.
All Virginia Lottery profits go to K-12 education in Virginia. In Fiscal Year 2022, the lottery raised more than $779 million for K-12 education, making up approximately 10 percent of Virginia's total K-12 school budget.
Mega Millions drawings are held Tuesday and Friday nights at 11 p.m. Drawings are streamed live at www.valottery.com.