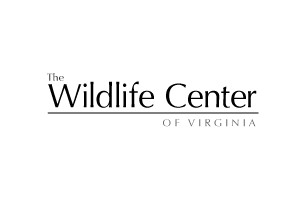 The Wildlife Center of Virginia will be presenting at two events during the coming week, and audiences will have the chance to meet some of the non-releasable education ambassadors that call the center home.
On Thursday, July 14, join the Center's Outreach Coordinator Connor Gillespie and the Crozet Public Library for presentation at Mint Springs Valley Park at 10 a.m. During the presentation, you'll hear about the work of the Wildlife Center as a veterinary teaching hospital for native wildlife and meet three of the center's non-releasable animal ambassadors that include native reptiles and opossums. The event is free and open to the public. All ages are welcome, but registration is required.
On Friday, July 15, Gillespie and three of the center's animal ambassadors will be presenting two programs at the Louisa County Agricultural Fair. Programs will begin at 1 p.m. and 4 p.m. The fair is open to the public and all ages are welcome. There is an admission fee to enter.
For a complete list of all upcoming in-person and virtual events, see the Wildlife Center of Virginia's Event Calendar online.