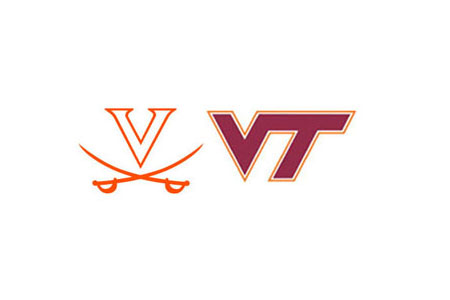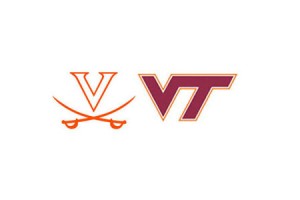 The Commonwealth's two ACC teams enter the weekend with identical 2-2 records getting ready to take on overmatched opponents as 20-point-plus favorites.
Is there a chance that either could lose?
Yes, of course; there's a reason they still play the games. That said, there's a reason Vegas puts numbers on games, too, and UVA, as much as a 26.5-point favorite over Kent State, and Virginia Tech, a 21-point favorite over Western Michigan, aren't likely to even be in close games.
But if one of the two were to be in a close game, which would it be? Go with Virginia Tech, not as much because the Hokies are coming off back-to-back home losses, but more having to do with the quality of opposition. Western Michigan is 2-1 in 2014, with a 43-34 loss to Purdue, a 45-33 win over Idaho and a 45-14 win over Murray State on its ledger.
The Broncos are averaging 39.5 points and 470 yards of total offense per game, while Virginia Tech has had some surprising issues on defense of late, giving up 502 total yards in a 28-21 loss to ECU and 375 total yards in a 27-24 loss to Georgia Tech this past weekend.
Western Michigan will move the ball against Tech. The questions are when, and how much, the answers likely being when defensive coordinator Bud Foster starts to begin to sub liberally, and not enough.
Kent State, for its part, is 0-3, and an ugly 0-3 at that, its most recent loss being a 66-0 can of whupass handed to the Golden Flashes by Ohio State. Virginia goes into the game not knowing who will play quarterback with starter Greyson Lambert hobbling from an ankle injury suffered in last weekend's 41-33 loss at BYU, but backup Matt Johns is more than capable, and the biggest issue would seem to be guarding against looking ahead to a pivotal ACC matchup with Pitt at home next weekend too soon.
– Column by Chris Graham