Sports
Golf: Three with UVA ties invited to Augusta National Women's Amateur Championship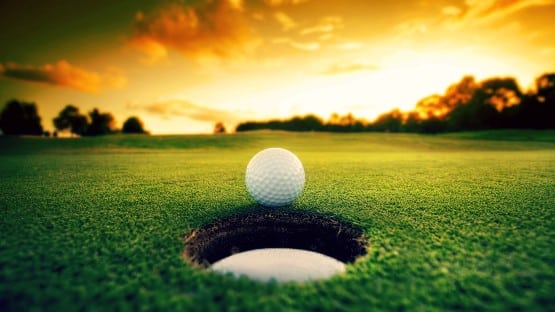 UVA golfers Amanda Sambach and Jennifer Cleary and Virginia alum Beth Lillie have been invited to the 2023 Augusta National Women's Amateur Championship.
All three players met the standard of being among the United States' top-30 players in the final World Amateur Golf Rankings for 2022 to qualify for the field.
This will be the third appearance for Sambach (Pinehurst, N.C.) at the tournament. Lillie (Fullerton, Calif.) is playing for the second consecutive year, and Cleary (Wilmington, Del.) was invited for the first time.
UVA's Anna Redding played in the inaugural Augusta National Women's Amateur in 2019. The 2020 championship was canceled due to the effects of the global pandemic.
Last year, Sambach, a sophomore, tied for 30th place at the event and was one of four players involved in a playoff to advance to the final round of the tournament.
The first 36 holes of the Augusta Women's Amateur Championship will be contested over two days on the Island and Bluff nines at Champions Retreat Golf Club in Augusta, Ga., March 29-30.
The entire field will then play Augusta National for an official practice round Friday, March 31.
The final round will take place at Augusta National on Saturday, April 1 and will feature the top 30 competitors who made the cut.
Last fall, Sambach led UVA with a 71.33 stroke average and won the ANNIKA Invitational to open the campaign.
Cleary, a junior, was UVA's top finisher in its other three fall tournaments and posted a 71.75 stroke average after four events.
Lillie is currently in her first year as an assistant coach at Cal Poly. She qualified for the NCAA Championships four times during her Cavalier career, placing ninth in both 2021 and 2022.