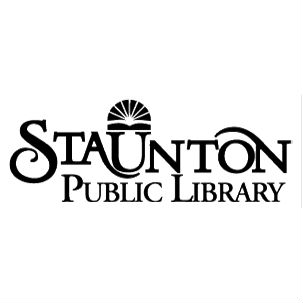 "I've got to find that head. There can't be that many places to hide it; besides, I thought I already knew where those places were…"  Thus begins one of the chilling and occasionally funny Halloween tales to be offered by award-winning storyteller Barbara Spilman Lawson at the 31st annual Ghost Stories program at the Staunton Public Library on Oct. 24.
Lawson comes from a long line of storytellers and will present chilling tales based on the writing of her sister, author Elizabeth Massie. Lawson is a Waynesboro native well-known for her entertaining story presentations. Elizabeth Massie is a winner of the Bram Stoker Award for her horror tales. Copies of books by Massie and Lawson will be available for sale.
Not for the faint of heart or those under age 8. Cider and cookies will be provided by the Friends of the Staunton Public Library.