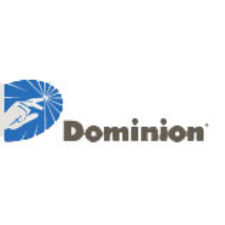 Dominion Resources, Inc. (NYSE: D) and Questar Corporation (NYSE: STR) announced Tuesday that their proposed combination has cleared a key condition needed for completion.
The Federal Trade Commission has granted early termination of the 30-day waiting period under the federal Hart-Scott-Rodino Antitrust Improvements Act with regard to the combination.
Expiration or termination of the waiting period is one of the conditions required for completion of the transaction.
Closing of the transaction still requires approval of Questar's shareholders. Questar and Dominion also will file for review and approval, if required, from the Utah Public Service Commission and the Wyoming Public Service Commission, and provide information regarding the transaction to the Idaho Public Utilities Commission.
The companies expect the transaction to close in 2016.