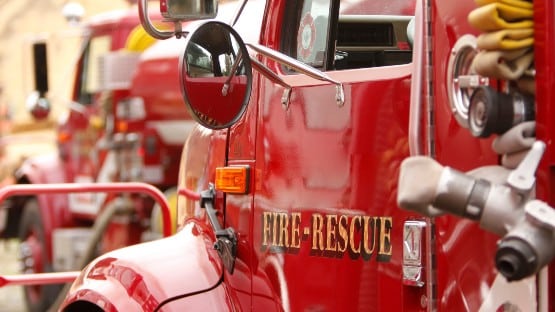 An early-morning structure fire in the 6000 block of Esmont Road in Albemarle County caused an estimated $10,000 in damage, but fortunately, there were no injuries.
The fire was reported to Albemarle County Fire Rescue at 2:03 a.m. Wednesday. Crews arrived at 2:20 a.m., and the fire was reported to have been extinguished at 2:23 a.m., according to a report from ACFR.
The family was alerted to the fire when one member woke up coughing from the smoke and was able to wake the other family members and evacuate.
The fire, caused by a candle that had been left unattended, caused damage to the residence and displaced the family.
The Red Cross is currently helping the family with lodging and other needs.