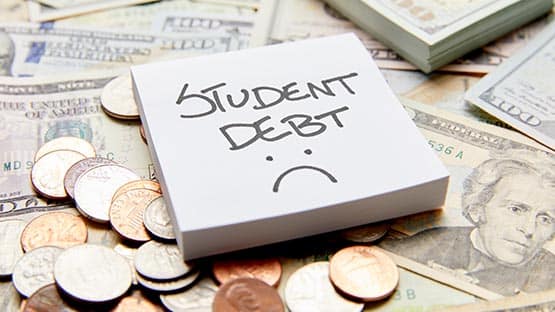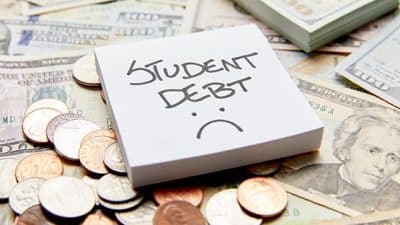 Virginia Congresswoman Jennifer McClellan voted against House Republicans' H.J. Res. 45 on Tuesday, and stood up for college students and graduates.
H.J. Res. 45 seeks to nullify President Joe Biden's plan for student loan debt forgiveness for Americans, which he announced in August 2022. Biden's plan would forgive up to $20,000 in student loan debt for outstanding federal loan debt. Ninety percent of relief would go to borrowers who make less than $75,000 per year, and would extend the moratorium on repayment and accrual of interest.
"Congressional Republicans have given billions of dollars in tax breaks to corporations and the ultra-wealthy, but now they want to rip away much-needed student loan relief," McClellan said after Tuesday's vote. "This resolution would also end the moratorium on repayment with no warning, sending borrowers a $1,000 surprise bill for the interest they were previously told they didn't have to pay."
H.J.Res. 45 would prohibit similar orders by the president in the future.
"America has a student debt crisis, and President Biden's plan is an important step to provide urgent relief to college students and graduates," McClellan said. "Education is a powerful tool to build intergenerational wealth and enable economic mobility. While MAGA Republicans, led by Congressman Bob Good, attempt to deny students of this relief, House Democrats will fight for the financial stability and security of hardworking Americans."