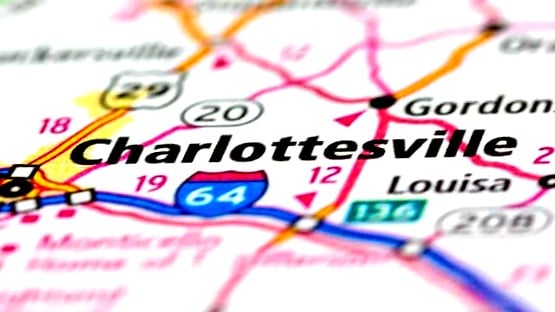 Charlottesville Police worked with local and federal partners to remove an inactive controlled explosive found on a construction site located on 315 Long St.
The area around the 300 block of Long Street was blocked off for a short time to ensure the safety of people in that area.
The device has since been removed, according to police.
CPD, in a statement, said there is no threat to local businesses or residents.