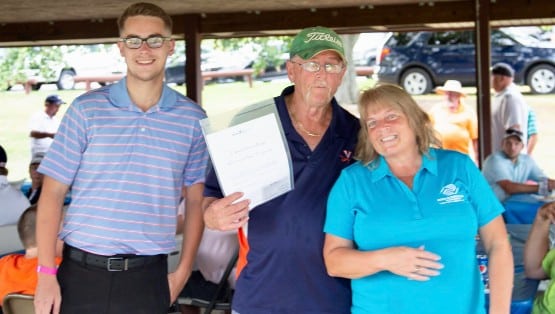 The Great Futures Golf Tournament raised more than $25,000 in late August for programs at the Boys & Girls Club of Waynesboro, Staunton and Augusta County.
The fundraiser's success demonstrated the power of community collaboration in driving positive change. The tournament saw enthusiastic participation from community members, local businesses and dedicated golfers, all united in their commitment to invest in the development of young lives.
"The overwhelming support at the Great Futures Golf Tournament is a testament to the compassion and determination of our community. The funds raised will play a pivotal role in advancing our programs that empower and nurture the potential of local youth," CEO Debra Freeman-Belle said.
Tournament winners were:
First Place Team: Frog Rea, Jacob Allen, Ray Wade & Scott Engleman
Second Place Team: Joel Taylor, Chris Wheeler, Tommy Nance & Chad Cauliff
Third Place Team: Michelle Buchanan, Jeremy Chandler, Mike Sorrells & Chris Alderman
Fourth Place Team: Robert Baldwin, Darold Crawford, Jeremy Price & Derek Shifflett
"Being part of the Great Futures Golf Tournament is not just about a round of golf, it's about creating a brighter future for the children in our community and setting them on the path toward success," local realtor and avid golfer Ryan Burks, who participated in the tournament, said.