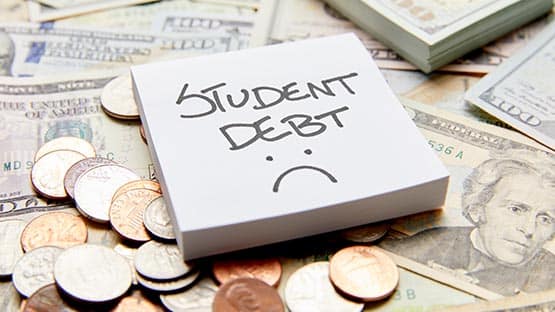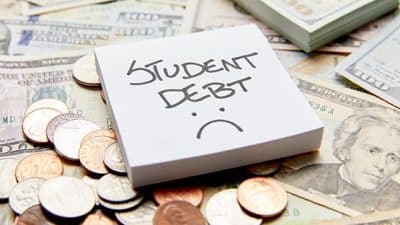 The House of Representatives is expected to vote this week on a resolution to end the pause on federal student loan payments and block President Joe Biden's plan to provide debt relief.
A vote was expected today on a resolution by the Republican-controlled House Education and the Workforce Committee to overturn Biden's plan to provide loan debt relief to millions of Americans.
Under Biden's plan for student loan debt forgiveness, individuals with an income below $125,000/year would be eligible for up to $10,000, and anyone who received a Pell Grant would receive $20,000.
Yesterday, with his debt plan still caught up in court cases, Biden threatened to veto the House resolution.
The U.S. Department of Education approved relief for more than 16 million student loan borrowers, but legal battles in the fall stopped the program. As Augusta Free Press previously reported, the Supreme Court faces two challenges.
In Biden v. Nebraska, six state Republican Attorneys General filed a lawsuit claiming the administration overstepped its authority in utilizing the HEROES Act of 2023 to take action in a national emergency. The states argue a debt relief plan would impact their ability to collect revenue from borrowers saddled with debt for decades.
In The Department of Education v. Brown, two Texas borrowers filed suit because they were excluded from partial debt relief for not being a Pell Grant recipient or are outright ineligible because they hold private loans. They maintain the U.S. government does not have authority to enact debt relief.