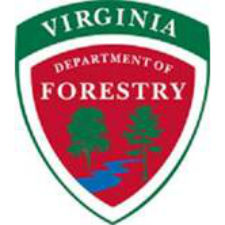 Dulles-based Belfort Furniture has purchased 35,000 tree seedlings that will be donated for planting projects around the Commonwealth of Virginia in spring 2015.  Since partnering with the Virginia Department of Forestry in 2007, Belfort has donated a total of 265,000 trees that help clean the air, protect our waterways and enhance the quality of life across the state.
VDOF Senior Area Forester Terry Lasher said, "Belfort cares deeply about the community and has a tremendous track record in this regard.  The company donates one tree seedling for every piece of furniture it delivers annually.  The Virginia Department of Forestry gets the donated seedlings into the hands of schools and other groups so that they can be planted each spring.  The trees absorb carbon dioxide; prevent pollutants from fouling our waterways; provide shade in the summer; are esthetically pleasing year 'round, and provide more than 5,000 forest products we use every day.  It's a terrific partnership!"
Belfort President and CEO Mike Huber said, "Belfort Furniture is proud to be able to plant a tree for every delivery we make, in partnership with the Virginia Department of Forestry.  It's a wonderful opportunity for us to give back to our community and our
environment. It's part of our belief that together, we can support healthy forests, healthy communities and responsible industry."
If your school or organization is interested in receiving at least 500 of these tree seedlings for planting, please contact your local Virginia Department of Forestry Office (http://dof.virginia.gov/aboutus/offices/county/index.htm).