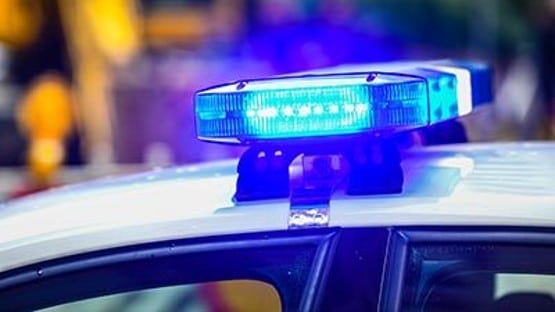 An Augusta County woman is in custody after a standoff with sheriff's deputies investigating a domestic incident in Mount Sidney on Thursday.
Jennifer Amber West, 44, has been charged with obstruction of justice, in addition to being served with outstanding warrants from several jurisdiction, including one for the revocation of a suspended sentence from Norfolk.
Sheriff's deputies had been called to the 800 block of Todd Road in Mount Sidney at 2:52 p.m. for a report of a domestic situation involving knives and a possible firearm.
When deputies arrived at the residence, West barricaded herself in a bedroom. The deputies attempted to get her to come out, but she refused to comply, and began stabbing through the interior bedroom door with a knife.
The Augusta County Sheriff's Office negotiations team and SWAT team were activated. Negotiations failed, and the SWAT team was utilized to take her into custody.
There was also a male at the scene taken into custody at this residence for outstanding charges. Michael Ray Good, 56, was arrested on a contempt of court charge from Staunton.
Good was released on a personal recognizance bond. West is being held without bond in Middle River Regional Jail.