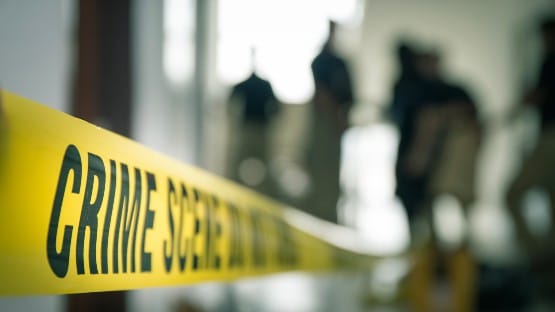 A Wakefield High School student is in critical condition after being found unresponsive in a school bathroom from an apparent drug overdose on Tuesday morning.
Police and fire units had been dispatched to the high school at 9:27 a.m. to respond to a report of an unresponsive juvenile male inside a bathroom.
Medics administered emergency medical aid before transporting the juvenile to an area hospital. The student remains hospitalized in critical condition.
Four additional juveniles were evaluated on scene by medics.
Responding officers processed the scene, collected evidence and spoke with witnesses. Based on the preliminary information, this incident is being investigated as an apparent drug overdose.
This remains an active investigation and anyone with information related to this incident is asked to contact the Arlington County Police Department's Tip Line at 703-228-4180 or [email protected].
Information may also be reported anonymously through the Arlington County Crime Solvers hotline at 1-866-411-TIPS (8477).
If you or someone you know is struggling with substance use, help is available and there are numerous treatment resources available in Arlington.