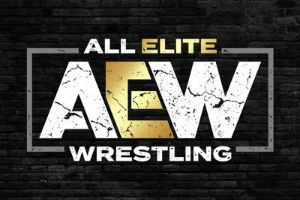 AEW CEO Tony Khan is changing things up creatively, maybe in response to the changes being made at rival WWE in the wake of the retirement of Vince McMahon.
Khan announced Wednesday that Sonjay Dutt, QT Marshall, Pat Buck and Tony Schiavone had been promoted within the creative division, and also announced the hire of former Impact world champ Madison Rayne to serve as a coach in the AEW women's division.
AEW's flagship show, "Dynamite," has been flagging of late in terms of viewers, holding steady at just under 1 million viewers, and the secondary show, "Rampage," hit an all-time low in its normal Friday 10 p.m. ET time slot last week, averaging 375,000 viewers.
Since McMahon's retirement two weeks ago, the industry leader's "Raw" has posted a two-year high in viewers, surpassing the 2.3 million viewer mark this week, under the direction of WWE's new head of creative, Paul Levesque (Triple H).
Dutt, a Northern Virginia native, will coordinate communication of AEW storylines, according to a release from the company. Marshall will help to manage show elements including planning programs and storylines, character development, overseeing extras and live event logistics coordination.
Buck, a former producer for WWE, will serve as vice president of talent development, liasing with talent and production, overseeing coaches, providing input on matches and promos, and leading the talent relations team.
Schiavone, a native of Augusta County, will serve as senior producer and special advisor to talent on the talent relations team, which is headed by AEW original Christopher Daniels.