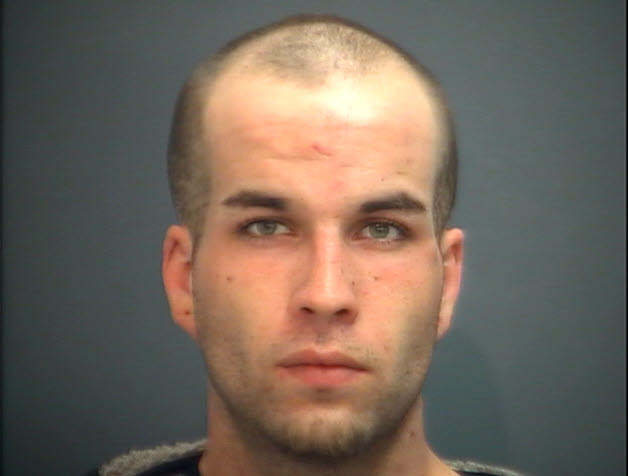 The Waynesboro Police Department arrested a city man after he threatened to burn down the home he shared with his mother.
Joey Wayne Henderson, 23 years old, faces a single felony count of Communicating a Threat to Bomb or Burn a Dwelling.  On April 7 at approximately 7 :00 PM, an officer met with Henderson's mother and other family members at the Police Department.  They told the officer that earlier in the day there was a dispute between mother and son at their residence in the 1000 block of Frye Street.  During the dispute, Henderson got violent and began throwing items and making oral threats to burn down the house.  At least one other family member witnessed Henderson's tirade and heard the threat.
Officers found Henderson a couple hours later at Mountain View Apartments and arrested him.  He is at Middle River Regional Jail on a $5,000 bond.