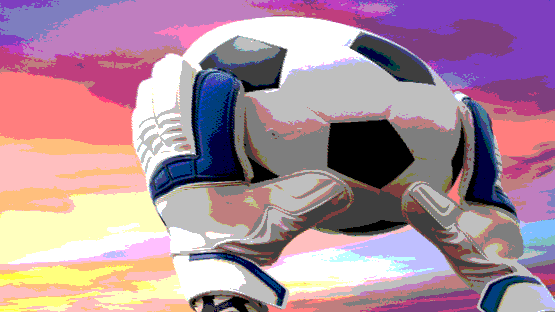 Fifth-ranked UVA got goals from four different players, including an early brace from Maggie Cagle, on the way to a 5-0 victory over Radford on Sunday night at Klöckner Stadium.
Virginia (2-0-0) started quickly with Maggie Cagle converting from the spot after being taken down in the box in the first minute. She doubled the lead for the Hoos in the 12th minute when she received a ball from Meredith McDermott at the top left of the box, turned and around her defender before sending it in across the face of the goal past the back post.
The Cavaliers got a third goal in the 24th minute when Lacey McCormack found Sarah Brunner with a service to the back post that Brunner finished with an authoritative header.
Virginia added two goals in the second half within minutes of each other to reach the final 5-0 margin of victory.
It started with a goal from Yuna McCormack in the 69th minute as Cagle received a ball at the top of the box and tapped it over to McCormack who took a touch around a defender and fired her shot for the score.
Maya Carter then capped the scoring with her 76th-minute goal as Aniyah Collier sent a ball in that was headed down by a defender, but Carter came up with the possession at the near post and finished for the score.
Virginia returns to action on Thursday when the Cavaliers host Michigan at 8:15 p.m. in the back half of a doubleheader with the men's team.