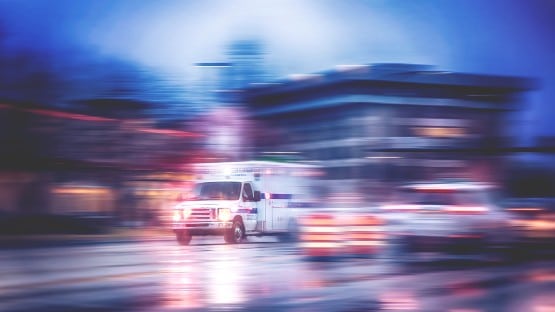 A tractor-trailer driver who lost control of his vehicle in icy conditions on Route 220 in Highland County early Tuesday died from injuries suffered in the crash.
Virginia State Police are reporting that Thomas Mark Burgoyne, 65, of Franklin, W.Va., died in the 6:15 a.m. accident.
Burgoyne was driving a 2009 Peterbilt tractor trailer north on Route 220 when he encountered ice on the roadway, lost control, ran off the right side of the roadway and struck a tree.
According to State Police, Burgoyne was not wearing a seat belt, and was ejected on impact.
He was transported to UVA Medical Center for treatment, where he passed.