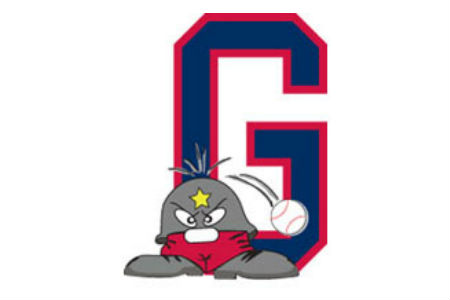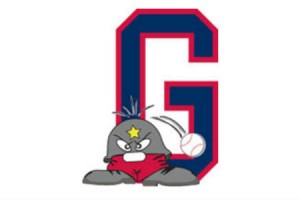 Waynesboro right-handed pitcher Jordan Harmon was named the Valley Baseball League's D-Bat Player of the Week for June 23-29.
Harmon, a rising sophomore at Austin Peay State University, is the fifth player to garner the weekly honor. He joins previous honorees infielder Hunter Newman (Front Royal), pitcher Jake Perkins (New Market), outfielder Hunter Thomas (Staunton), and designated hitter Matt Rose (Harrisonburg). Harmon was selected from 11 candidates nominated by coaches and VBL media relations staff.
On June 29, Harmon pitched the Generals to an 8-2 win over the Charles Town Cannons. He threw 7.2 innings, allowing one earned run on five hits, striking out four and walking one. Earlier in the week, he earned a save, limiting New Market to an unearned run and striking out two in two innings of work.
This season, Harmon has pitched 25.1 innings, the third-most among Waynesboro's successful bullpen, and allowed 28 hits while striking out 20 and walking seven. His ERA is 3.55.
Honorable mentions include:
Garrett Vrbanic, SS, Aldie (Seton Hill University/Glenshaw, Pa.)
Chris Walkerow, RHP, Covington (Broward College/Pompano Beach, Fl.)          
Stephen Kerr, SS, Charles Town (Florida Atlantic University/Margate, Fl.)
Nick Sinay, OF, Front Royal (University of Buffalo/Syracuse, N.Y.)
Steven McLean, SS, Harrisonburg (Baylor/ Los Altos, Ca.)
Garrett Kelly, RHP, New Market (Wake Forest University/Fresno, Ca.)
Kevin Baron, SS, Strasburg (La Salle University/Towson, Md.)
Gunnar McNeill, INF, Staunton (Florida International University/Windemere, Fl.)
Charles Cantrell, RHP, Winchester (North Carolina A&T/Cerritos, Ca.)
The next D-Bat Player of the Week will be announced on July 7 and will include games from Monday, June 30 through Saturday, July 5 (Sunday, July 6, is the VBL All-Star game).
The Valley League plays a 44-game season in the Shenandoah Valley of Virginia. The wooden-bat collegiate summer league, chartered in 1897, is sanctioned by the NCAA, funded in part by a grant with Major League Baseball, and affiliated with the National Alliance of College Summer Baseball.
Valley League has produced well over 1,000 professional baseball players. Last year, 27 Valley League alumni were playing in the Major Leagues. In the 2014 MLB Draft, 48 former players, including one current player, were drafted.
More information is available at www.valleyleaguebaseball.com.