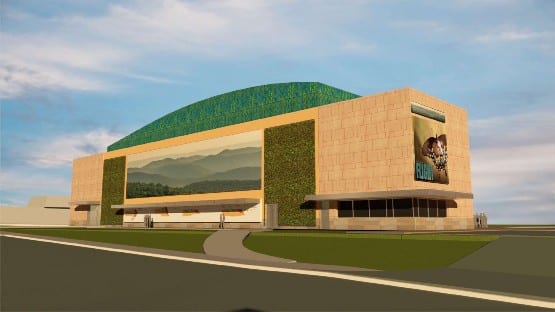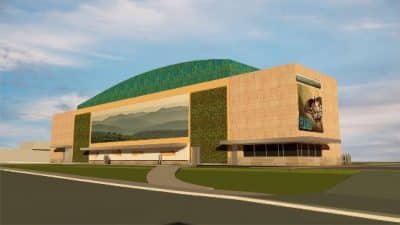 Every year, the River City gets another step closer to the reality of its own Virginia Museum of Natural History.
In the planning stages for years, designing Waynesboro's museum is ongoing for the next six to eight months of 2023.
"Where we're at is we're right now part way through the detailed design phase," said Joe Keiper, Executive Director of the Virginia Museum of Natural History in Martinsville.
According to Keiper, Waynesboro's museum is funded by the Commonwealth and philanthropic donations. Keiper and the museum's board attempted to get the museum into the next state budget to cover building costs starting July 1, 2023. Sen. Emmett Hanger submitted language to put the museum in a line item in the budget, but funding is not yet guaranteed.
"We continuously move forward," Keiper said.
In a few weeks, a detailed design for the museum will be ready for submission to the Virginia General Assembly for consideration in capital pool funding. Funding is already in place for the second phase of designing the museum.
In 2021, Keiper said the museum received $1.2 million for detailed design. If the museum is included in the state's capital pool, funding will hopefully be approximately $20 million, plus another $2 or $3 million for exhibits.
Keiper said he appreciates that the museum is under consideration for state funding despite the Commonwealth having just gone through a pandemic, and inclusion would be "just a treasure" toward making the museum a reality in downtown Waynesboro.