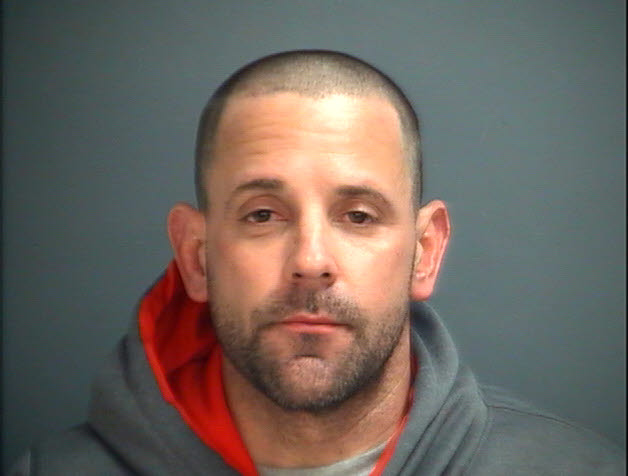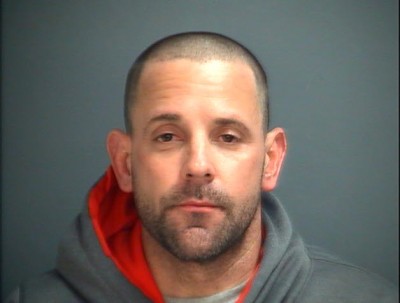 The Waynesboro Police Department arrested a city man on several drug and gun charges after the Department's SWAT team raided his home Thursday night.
Christopher Lee Knight, 42 years old, had been the focus of an ongoing drug investigation by the Department's Special Operation Division for suspected methamphetamine distribution. At approximately 9:10 p.m. on April 9, the SWAT team, armed with a search warrant, raided Knight's home at 412 Link Road.
Knight and his girlfriend were home at the time.  During the course of the search, detectives found methamphetamine, a 22 caliber handgun and other paraphernalia associated with drug distribution.
Officers charged Knight with the following felonies:
Possession of Methamphetamine with the Intent to Distribute
Possession of a Firearm while in the Possession of a Schedule I or II Drug
Possession of a Firearm by a Convicted Felon
Knight faces the possibility of additional charges since his drug dealing operation was in close proximity to a school. Also, detectives also determined that the firearm had been reported stolen in Augusta County on March 17.  He is incarcerated without bond at Middle River Regional Jail.