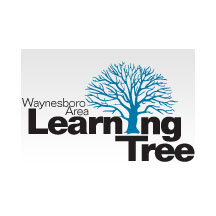 The Waynesboro Area Learning Tree announced today that it has won a $25,000 grant from USDA Rural Development to go toward funding its ongoing job-training efforts.
"Our goal at WALT is to provide the finest selection of computer-training courses to help educate and motivate local citizens to be able to compete in today's job market," said WALT executive director Janet Harvey.
WALT opened for business a year ago with the mission of providing training opportunities for workers, with a focus on computer and technology training.
"They have made remarkable progress in less than one year of operation with the many diverse programs they offer Waynesboro and surrounding rural county citizens," said Ellen Davis, the Virginia State Director for Rural Development.