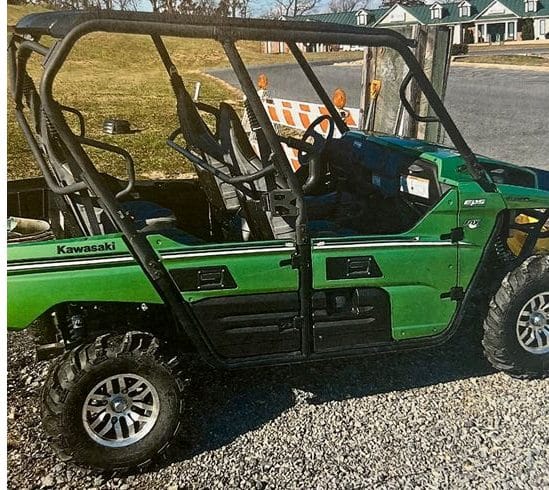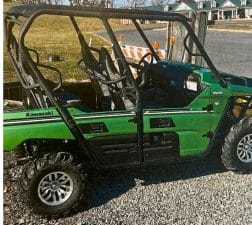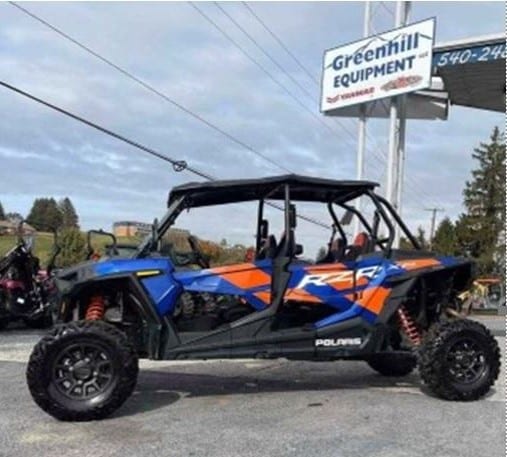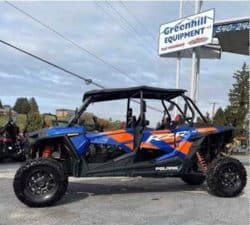 The Virginia State Police is investigating recent thefts of ATVs in Augusta County.
The first ATV, a 2014 green Kawasaki ATV with a trailer, was stolen from Nexus Services overnight of May 29-May 30. The ATV has the tag: 242869TM.
Nexus Services is located in Mill Place Parkway in Verona.
The second ATV, a blue and orange 2022 Polaris side-by-side, was stolen from Greenhill Equipment overnight of May 30-31. Green Hills is located near Route 11 and Route 262/Woodrow Wilson Parkway.
Anyone who may have observed any suspicious activity at either of these businesses or has information related to the thefts is encouraged to call the Virginia State Police at 434-352-7128 or by dialing #77 on a cell phone, or by emailing [email protected].