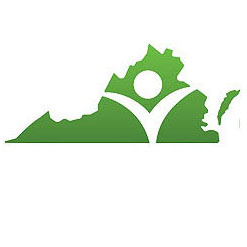 Virginia Organizing Chairperson Sandra A. Cook issued the following statement in response to the General Assembly's failure to include Medicaid expansion in the state budget.
"Virginia Organizing is appalled and extremely disappointed that our lawmakers are ignoring the basic needs of 400,000 people, most of whom are employed taxpayers in the Commonwealth. Their proposed solution is unreasonable and does not begin to address the health care needs of many Virginians.
"Instead of using federal funds available from the Affordable Care Act, the General Assembly's money committees (the Senate Finance Committee and House of Delegates Appropriations Committee) chose to use primarily state General Funds that are badly needed elsewhere in the state's budget in a poor attempt to temporarily address health care needs. Their proposed increase in funding for free clinics and community health centers falls far short of the funding needs to provide health care coverage for those in Medicaid coverage gap. Virginians deserve much better.
"For three years, we've had an opportunity for Virginians to get their federal tax dollars back to use for health care, and for three years we've declined those federal dollars at a cost of more than $4 billion to Virginia taxpayers."